Documenting Boeing production & deliveries from Renton, Boeing Field, Everett and Charleston.

© Copyright 2017 Tyke's Aero Blog. All rights reserved. This site content may not be copied, reproduced or redistributed without the prior written permission of the author.
Friday, 4 August 2017
Alaska Airlines 737 N277AK delivery & pic
Alaska Airlines 737-990ER N277AK
msn 62472 ln 6517 flew away on delivery Aug 4 BFI-SEA flying as ASA9809.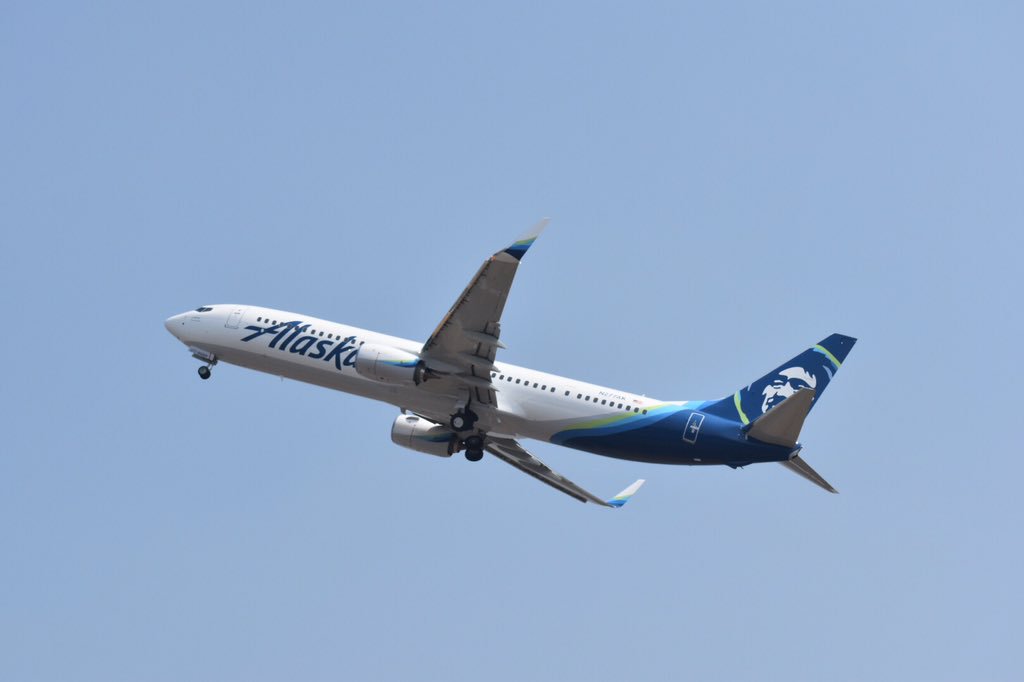 Photo credit :
Rob Hollywood
Posted by

Tyke
on August 04, 2017